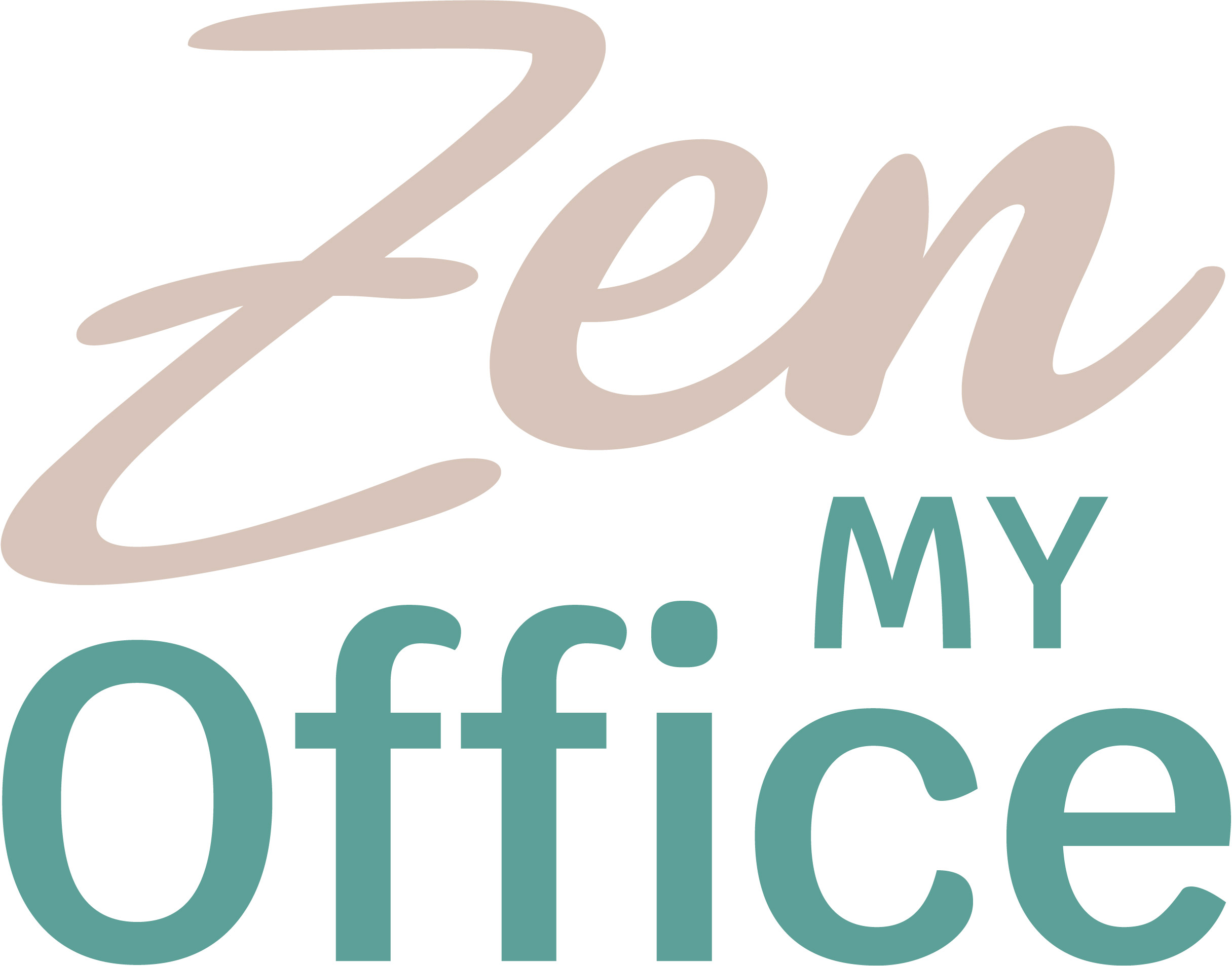 Welcome to Zen My Office, the new division of Organized For Life singularly focused on the administrative operations of your business and your home.
New name, same quality services to help you improve your individual, team or enterprise organization and efficiency.
Zen My Office works with you to create solutions for more effective:
Digital records (file) management

Paper records (file) management

Email management

Time and task management

Administrative process workflows

Process and procedure documentation

Commercial office space organization

Home office space organization
A new website is in the works, but in the meantime zenmyoffice.com will point to this page and the general and office-related content on this website still applies.
Small Business / Home Office Services
Process Flow / Productivity Consulting